Cosentino, sebuah syarikat global yang mengeluar dan mengedarkan kemasan permukaan berinovatif yang berkualiti tinggi sesuai untuk pelbagai seni bina dan reka bentuk dalaman yang menarik.
IMPIANA berpeluang menemuramah Mark A. Collar, pengurus besar Cosentino Malaysia tentang perkembangan dan rancangan beliau untuk Cosentino.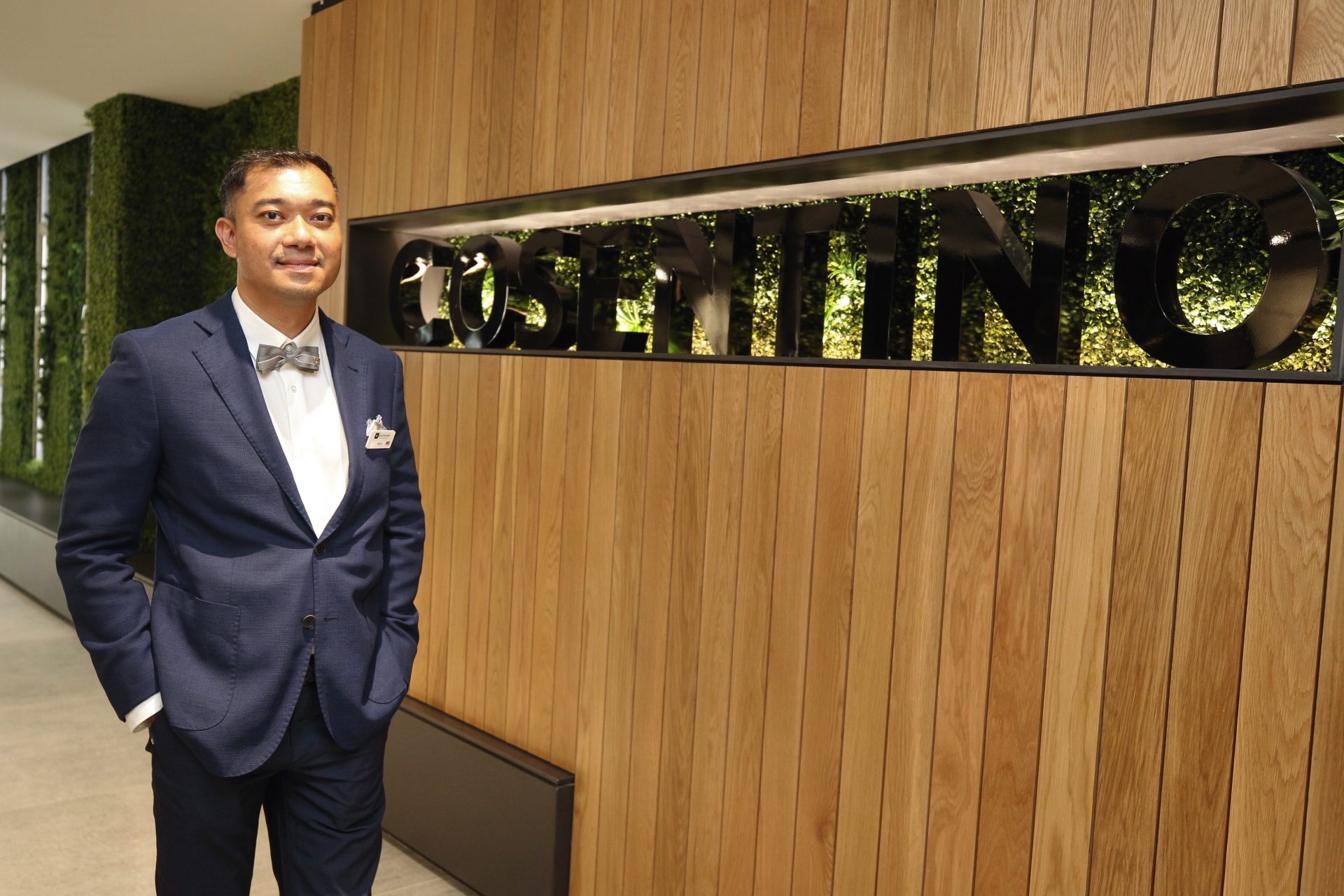 1. Tell us the journey of how Cosentino as a brand, thrived in the industry until today?
Cosentino's DNA includes hard work and persistence. Since the origins of the company with the launch of Silestone, design has been in the essence of all we do. With the launch of Dekton in 2013, it was clear to us that we had to strengthen our relationship with the architect's and designer's community in order to offer not only the best products, but also the best services through our Cosentino Centers and City showrooms worldwide. Cosentino boasts a specialist team of A&D dedicated to the channel of architects, designers and interior designers. What's more, we will be launching the Cosentino We online community, offering professional architects and designers a range of benefits to boost their businesses.
As a leading company in the industry, Cosentino imagines and anticipates together with its customers and partners design solutions that offer value and inspiration to people's lives.
2. How did the idea of opening this showroom in Malaysia arise?
We have always been looking forward to be truly present in Malaysia. Cosentino has been in Malaysia since 2014 through a distributor and now we have a physical presence and are servicing our Malaysian customers on our own. We have our own space to fully engage with our friends in the architect and interior design industry as well as end-users. Our vision is to imagine and anticipate design solutions that offer value and inspiration to people's lives. We currently distribute our products in more than 110 countries, and we are looking to have more centers around the world as we grow even further.
3. Can you explain how can Cosentino plays a significant role in elevating the surface trend in Malaysia?
In Malaysia, mainly in the surfacing industry, I've noticed that most consumers prefer surfaces that are highly durable and also low in maintenance. However, not every product that is available out there fits these requirements. In order to go a step further in the surfacing industry, this is where we come in, providing solutions to those concerns without compromising on the aesthetics of the surface.
For example, Silestone, which is made of more than 90% natural quartz offers more than 60 different colours and textures, making it the ideal surface for interior decoration for kitchen and bathroom countertops as well as other household applications.
Dekton, the new ultracompact surface offers its high resistance capability due to its zero porosity characteristics.
Sensa, on the other hand, with its revolutionary stain treatment allows its users to enjoy natural stone without worrying about maintenance.
4. How do you ensure this new Cosentino centre stands out from other showrooms?
Guided by the philosophy of constant improvement, Cosentino Malaysia strives to bring top-notch products that create limitless inspiration to homeowners, designers and architects. We are also ecstatic to bring Malaysians together with our experiential showroom. We have been holding frequent cooking events, wine tastings, networking sessions and specialised events for interior designers, architects, as well as the public since our opening last April.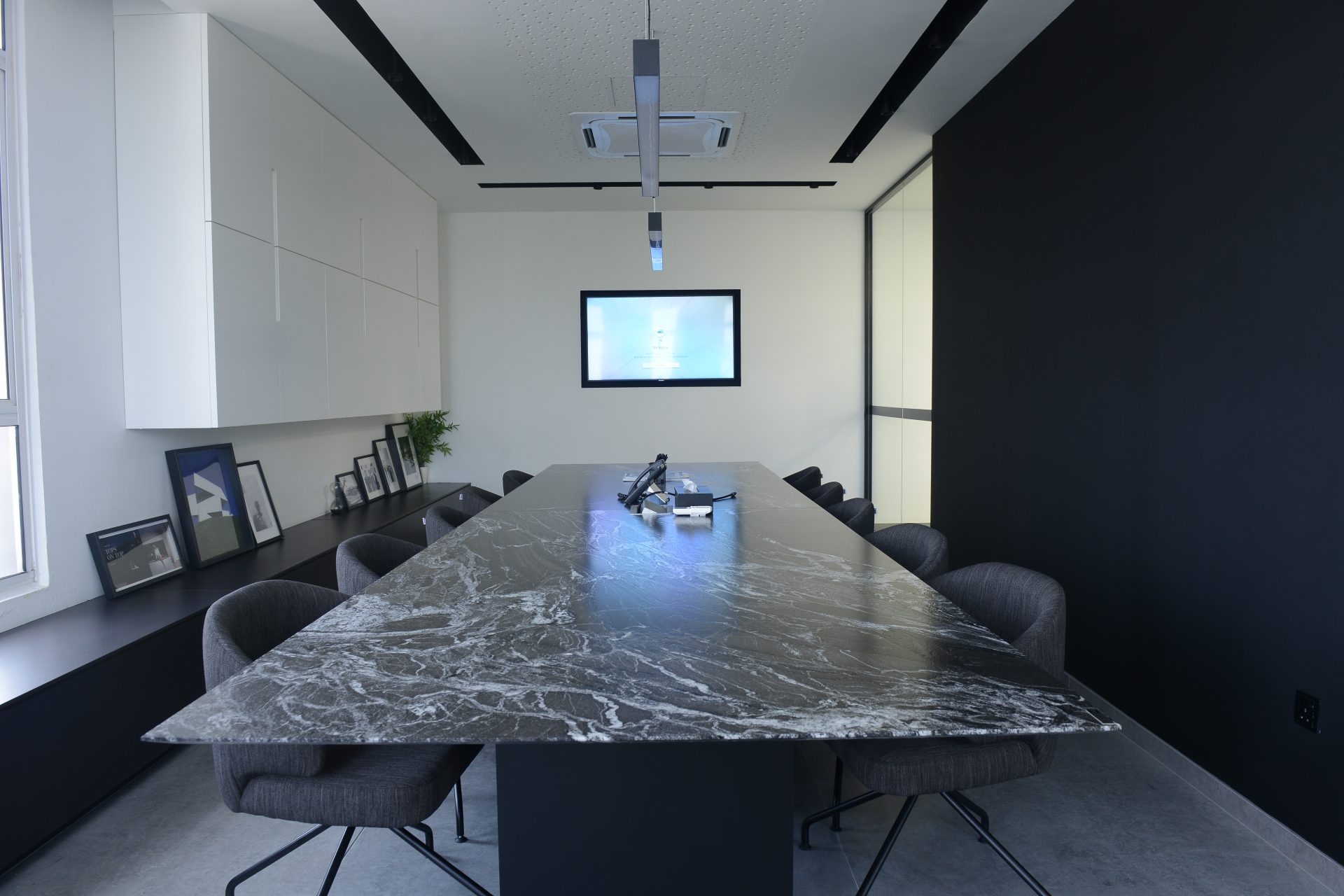 5. What is the key feature of this centre that can give visitors the ultimate viewing experience?
The Center deviates from the traditional perception of a typical showroom. Over 3,000 slabs are on display in an art gallery format to showcase the variety of surfaces to inspire architects, planners, interior designers and consumers. Networking areas, a fully functioning show kitchen and a bar counter spanning over 5 floors are some of the interactive spaces offered. In fact, our showroom in Malaysia is the largest Cosentino showroom in Asia.
6. Looking forward to the future, how do you see the brand evolving? What could become of it?
Today, The Cosentino Group currently distributes its products and brands in more than 110 countries, from its headquarters in Almeria (Spain). Currently, Cosentino is present in 40 countries, with its own assets in 29 of them. The group has 8 factories (7 in Almeria (Spain and 1 in Brazil), 1 intelligent logistic platform in Spain, and more than 120 commercial and business units throughout the world. We plan to grow to the 200th location in the next five years. What we have on our agenda is to continue working on innovation, design and to ensure that our business model is working well in the marketplace.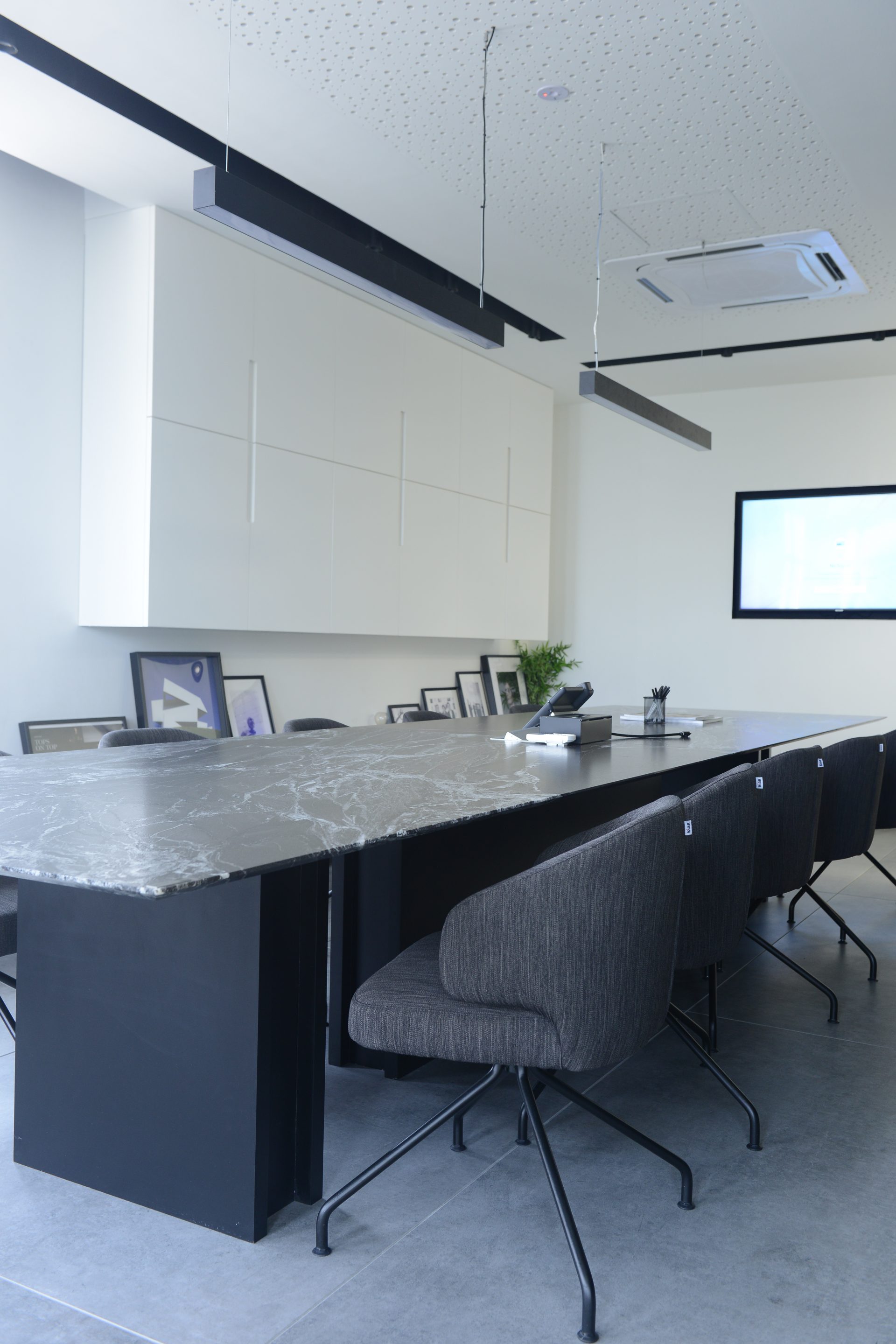 7. Your design prediction for the year 2020? What kind of surface will the end-user choose?
We think that Dekton is the future of the industry. This ultra-compact surface allows us to deliver new designs that are not possible for quartz. We are able to achieve performance that is unachievable in any other product. With Dekton, we are entering a new segment that is not available in the past, be it for floor applications, exterior facades, interior walls or countertops. We have doubled the capacity of the plant due to its success around the world. We are
predicting that ultra-compact surfaces will be one of the surfaces with the biggest market share in about three to four years' time.